About Our Driveway Pavers Fresno
Paver Contractors in Fresno, CA.
If you have a driveway and it looks cracked, chipped, flaky, stained, or just plain bad, then it is time that you do something different with it. My suggestion is you get it repaired. However, you can also get some pavers installed! Adding pavers to your driveway gives it a whole new look that you never knew your driveway could have. Not all driveways are created equal, and yours will certainly be beautiful and different when you choose from one of our many paver options. Some of them include travertine, brick, old Chicago pavers and interlocking pavers.

Getting driveway pavers in Fresno, California is a great way to give the home or business a new look for a not so expensive price. You see, when someone wears a new accessory, say they get their ears pierced, it is not doing something drastic like dying your hair, but it still adds a new feature to you. So, even though adding patio pavers isn't putting that marble fountain out front, it is still a great new addition to your commercial or residential property.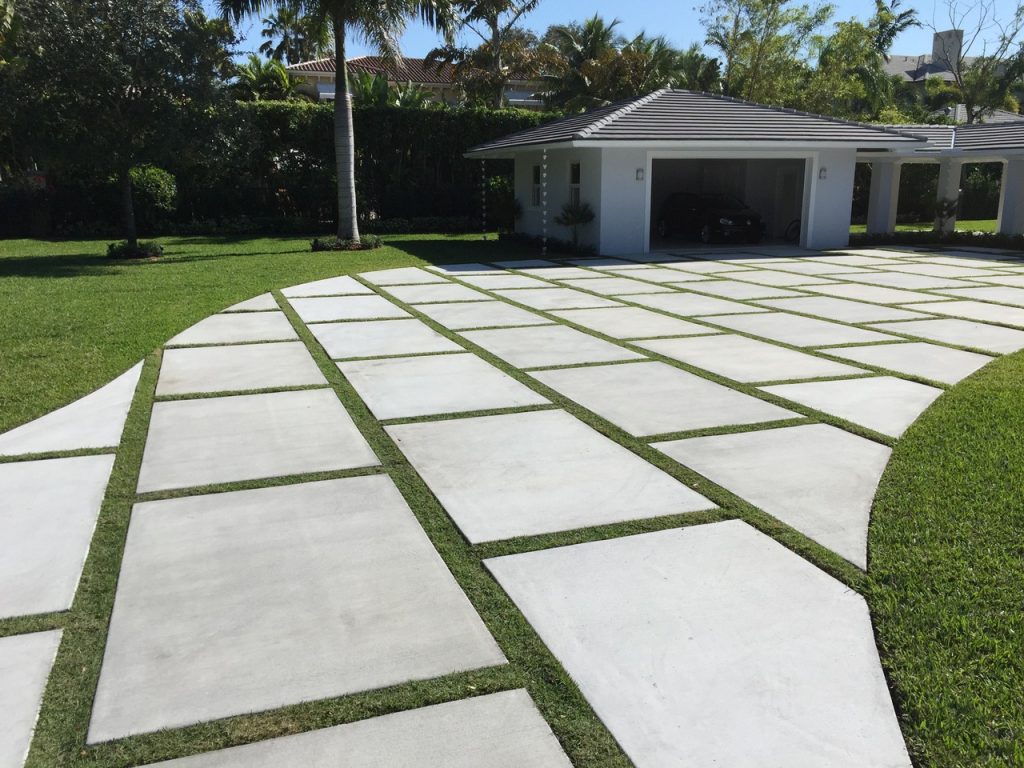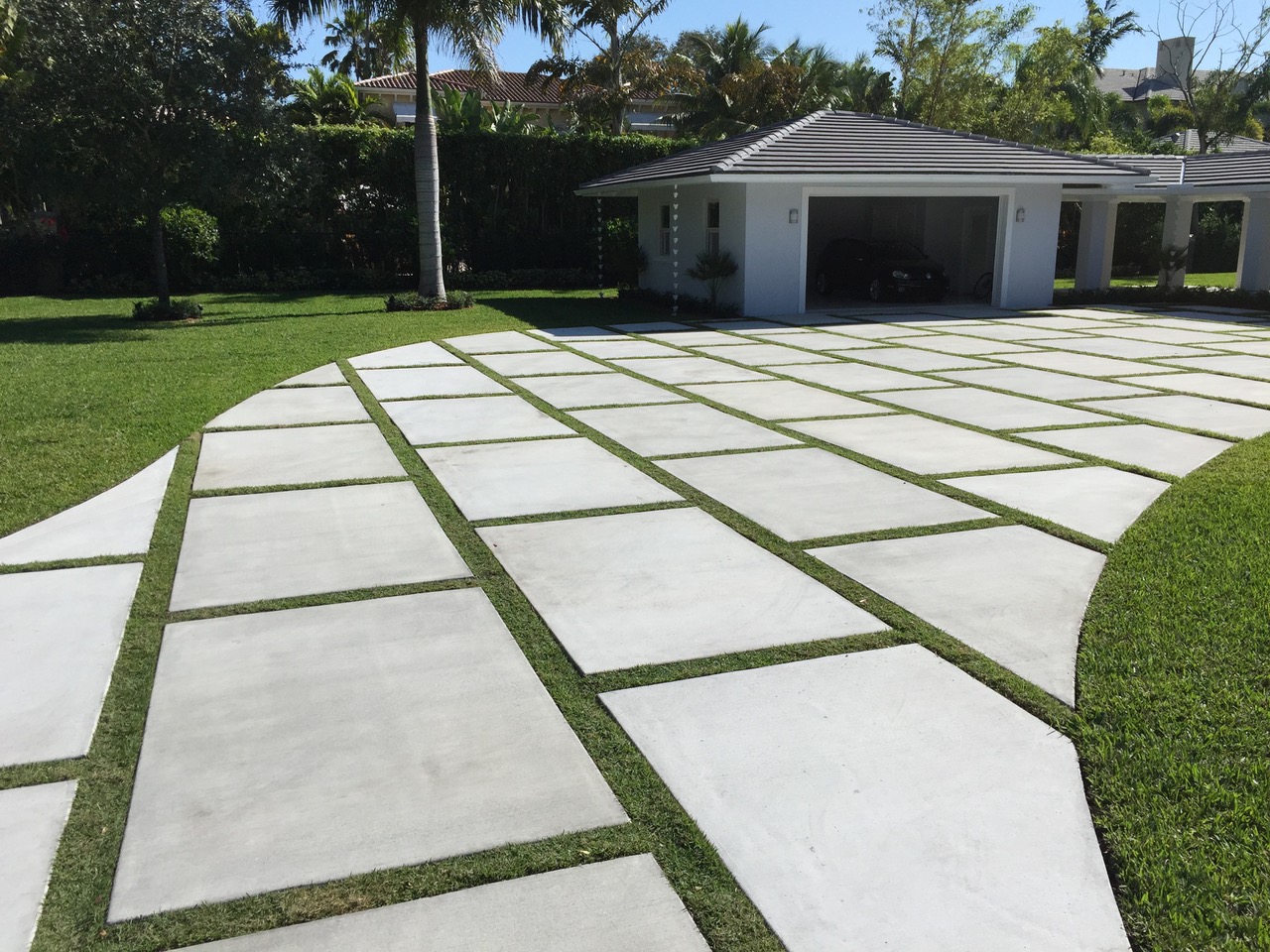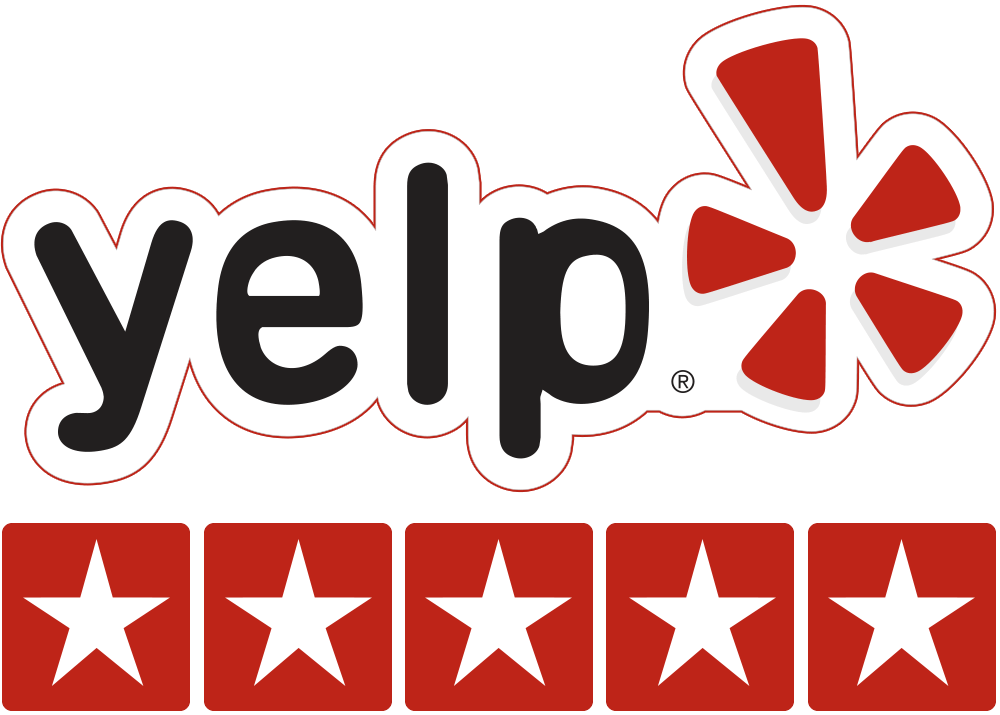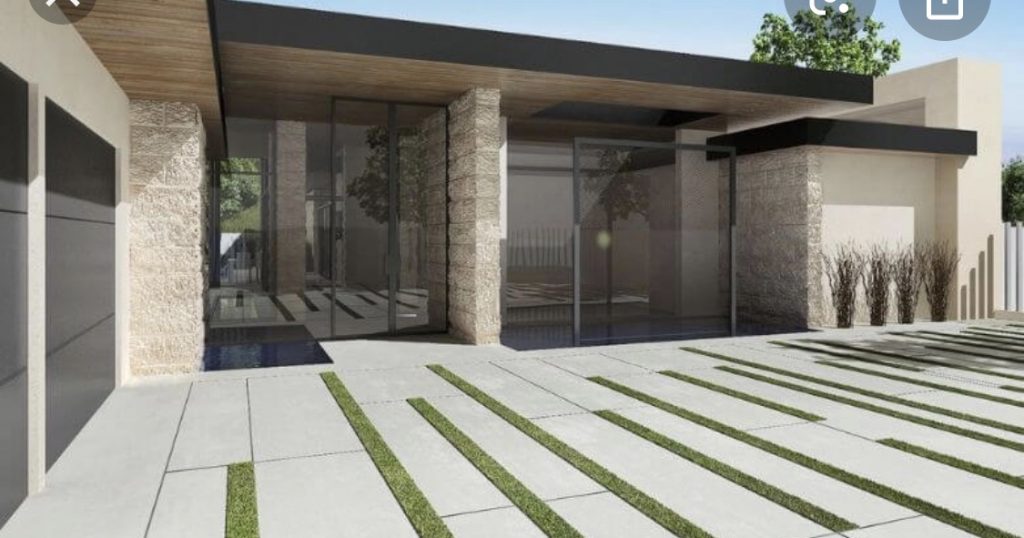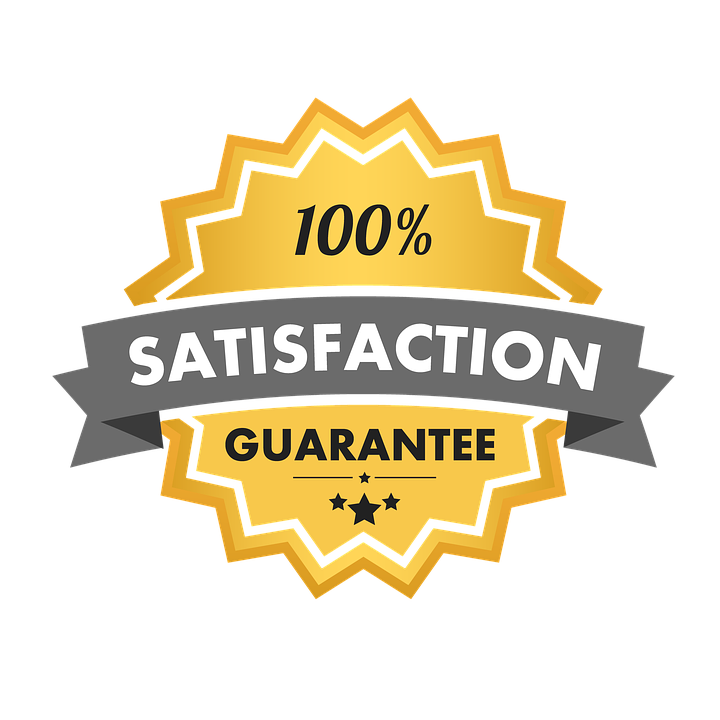 Top Rated Paver Company in Fresno, CA.
Paver repair is inevitable when you have pavers. That is just because over time, things break, they crack, they chip, and they need to be repaired; like teeth… Anyway, we are a paver repair company in Fresno, California that would love the opportunity to come to your home or business and repair your pavers for you. It is okay to need to get your pavers repaired, but it is not okay to allow them to sit for days and weeks and months and years! You know what they say, "Do it now. Sometimes later becomes never." Too often with our life, that is the truth. The difference when it comes to pavers is the longer you let the problem sit, the worse it becomes. Eevery time it rains, every time the raccoon stops by, every time your car dives and drips all over them, more money is going into the nonexistent jar of savings to fix the issue… like teeth. It is time for you to call us, one of the best paving companies in Fresno, California.

When you call our top rated paving company, you are getting more than a paver installation and repair company in Fresno, California, you are getting a lifetime paving company. You will love the professionalism of our paving contractors, the quality of our materials, and the beautiful paver options and installation process. It is no easy task being the best, but we try hard every single day to make you, our customer, happy.
Top Quality Paver Materials from Fresno, California.
Using top quality materials is the secret to every successful company's success. If your materials are of the lowest grade and the cheapest make, you are in trouble. That is never an issue or concern when you deal with us. We take our top rated paving company position very seriously, and that is why when you call our paving company in Fresno, CA, you get nothing but the best.