Driveway Resurfacing Our Driveway Pavers Fresno
Driveway Resurfacing in Fresno, California.
Don't you want to do right by your driveway? Hasn't it done right by you time after time? We don't want to guilt trip you, but if you haven't considered your driveway's feelings in a while, it'll start to show. Is your driveway showing the signs? Let's see. Does your driveway have so many cracks it looks like an intentional paver style (or you're trying to pretend it is?) In this case, your driveway is definitely telling you something. Do your driveway pavers have so many chips that they're making unique paver shapes you've never seen before (and can't seem to stop tripping over?) Ding ding, it's time to start paying attention! How about the color of your driveway? Are your pavers so faded that you couldn't guess the color in good confidence? Or is it the color of car leakage? If any of these scenarios remotely mirror yours, it's time for a driveway resurfacing.
Maybe you're not ready to commit to a full repair on your driveway. That's okay. Repairs can be extensive and very expensive. It's basically re-doing your driveway. If you're going to redo it anyway, why not do it the easy way with an expert driveway resurfacing from Fresno Pavers Guys?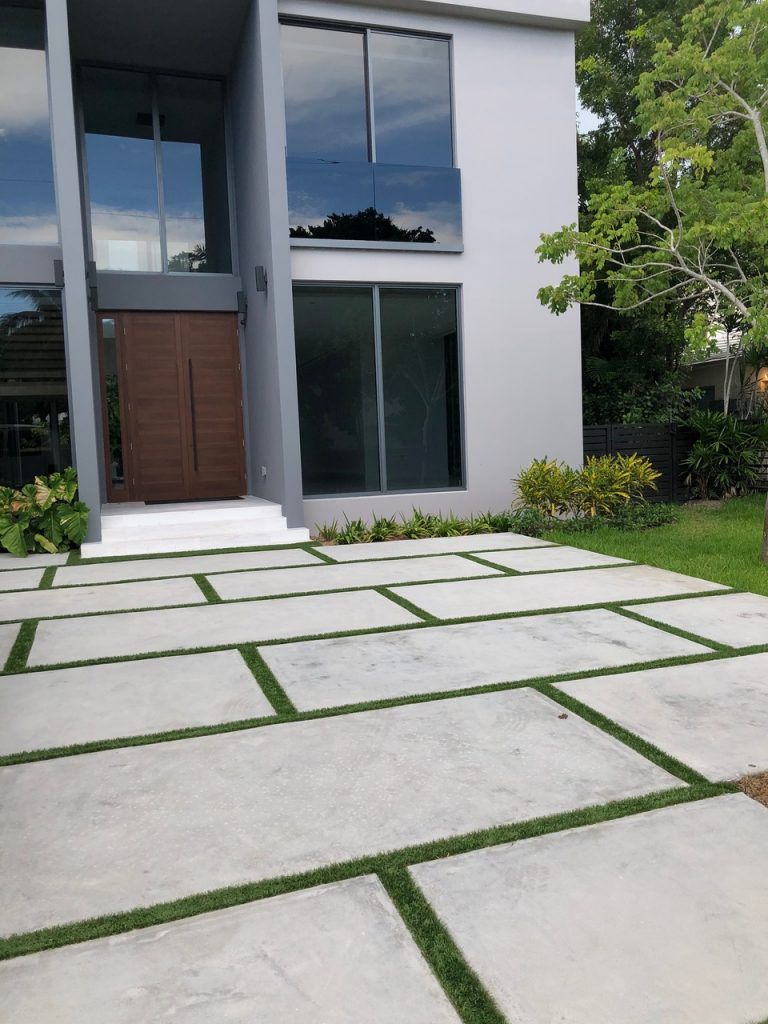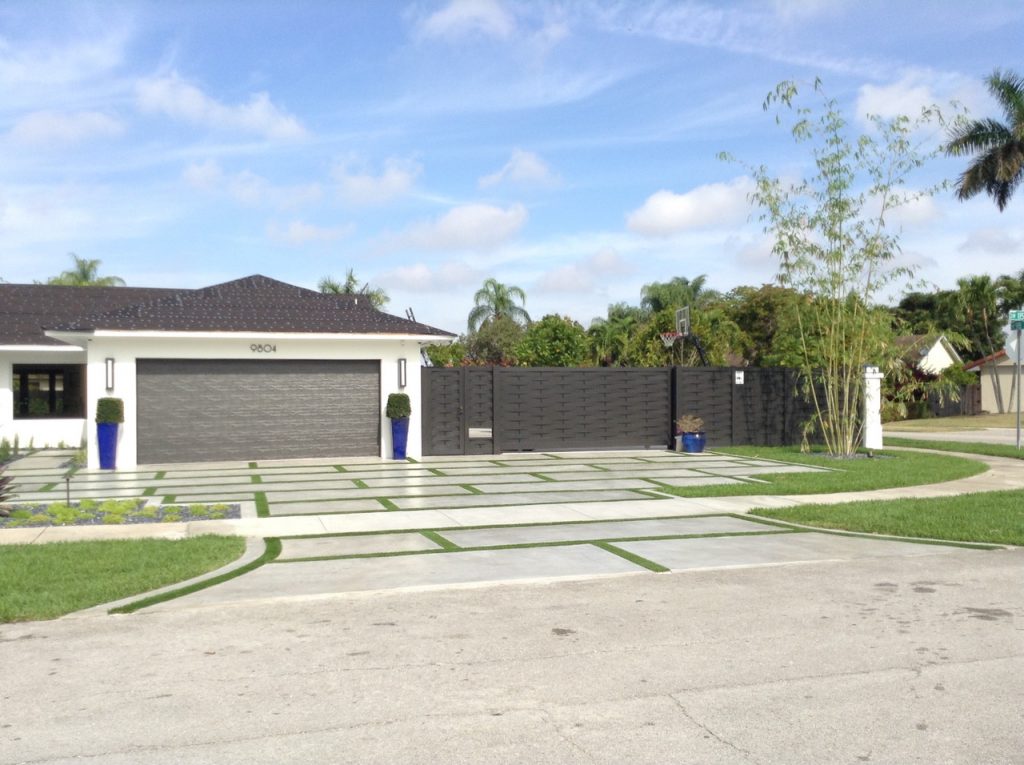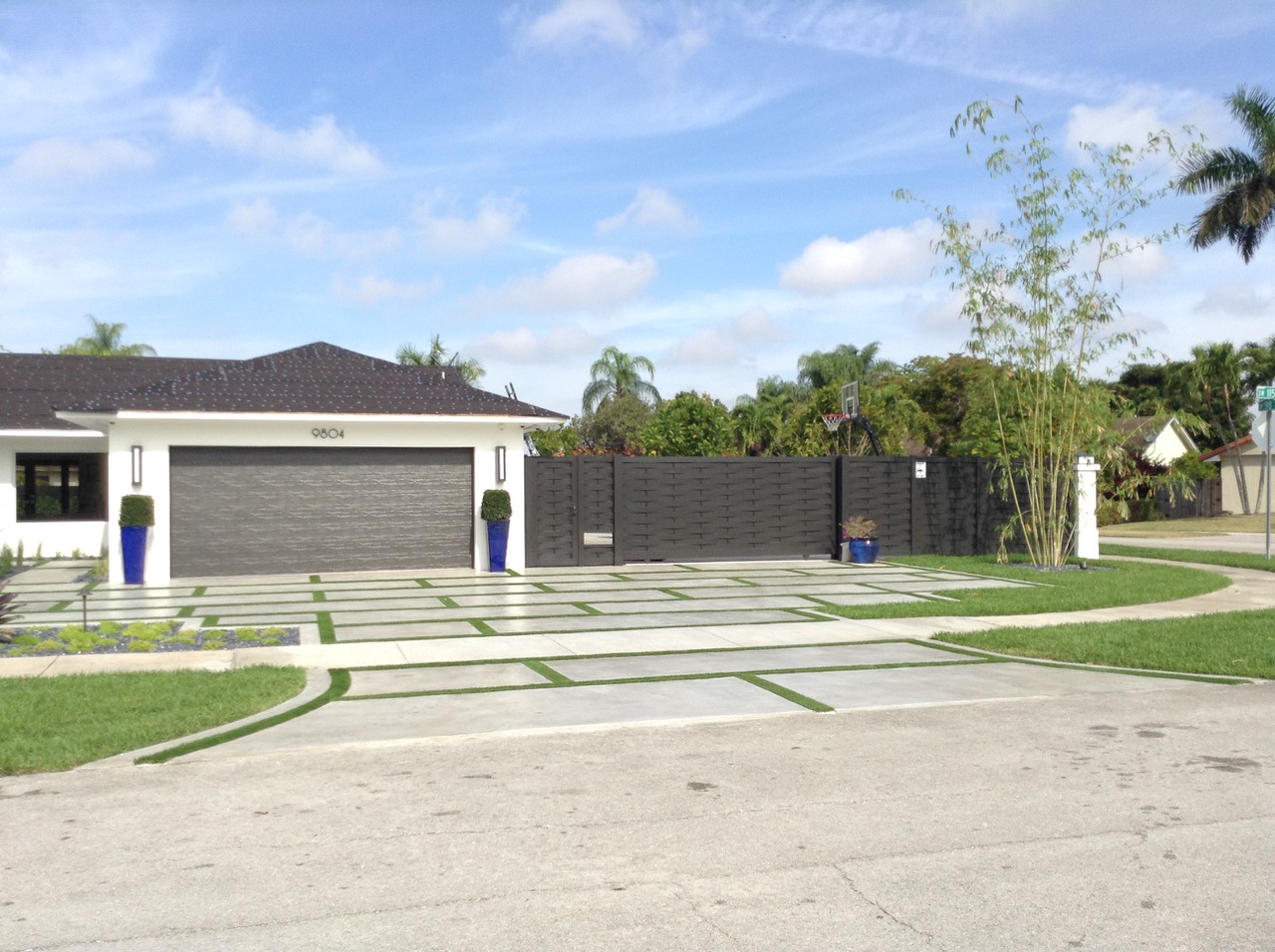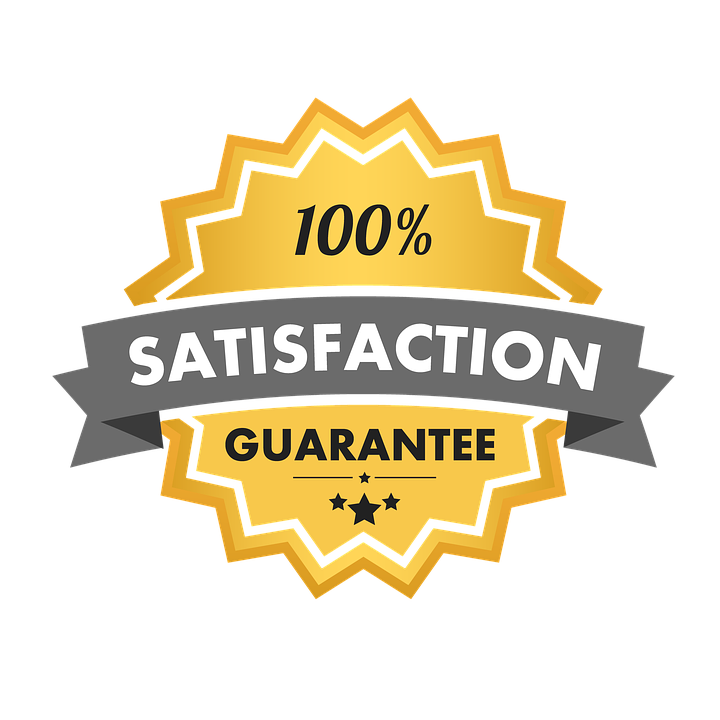 Fresno, CA Driveway Paver Resurfacing.
So it's time to begin the driveway resurfacing! A journey of a thousand miles begins with a single step, so what's the first step in our driveway resurfacing process? Does anyone know? Our competitors might say something like, "Just get to it." But that's why we don't choose just any paving company near me, right? Right. With our paving company, we begin driveway resurfacing just as we would begin a seal coating; by thoroughly cleaning your driveway. We mean bottom to top and top to bottom. It's really important to do this. If we put our driveway resurfacing solution on a dirty driveway? Let's just say you would've been better off if you didn't hire us in the first place. And considering we're Fresno's top paving company, that would be a bad thing, if you had any regrets that is. We have a name to uphold here! And the satisfaction o our customers is very important to us!
Driveway Paver Repair in Fresno, California.
Bad weather gets in the way of good resurfacing. It's just a fact of Fresno hardscape and paving companies. Anyone you hire for a driveway resurfacing should know this. If they don't, you really should reconsider hiring them. But you weren't hiring them in the first place, because you're going with us, right? Right! So our professional paving contractors in Fresno make sure to wait for forty-eight hours of clear weather before beginning the job. That ensures that your new pavers will stick seamlessly to your old ones and no one will know the difference! Even if they do, who cares? Your driveway looks awesome!