Seal Coating Our Driveway Pavers Fresno

Toll Free Call
+1 910-626-85255
Professional Paver Sealing in Fresno, California.
Do you want beautiful pavers for your commercial or residential pavers in Fresno? Of course you do! How about gleaming pavers for your driveway, patio, pool or walkway? Definitely. Do you want a shine that also provides paver protection, like the varnish or seal you put on your floors? Of course! Some people spend ten thousand dollars on their hardwood, and they sure are going to protect it from damage if they can help it! But those same people won't do the same for their pavers. Pavers are like flooring for the outdoors. If you pave with top-quality materials, you can expect he price to mirror what you would pay for the inside of your house. If all of this is true, which it is, wouldn't it be smart to seal coat your pavers and give them an extra line of defense against damage? Exterior pavers are an investment for your home, and you should protect it!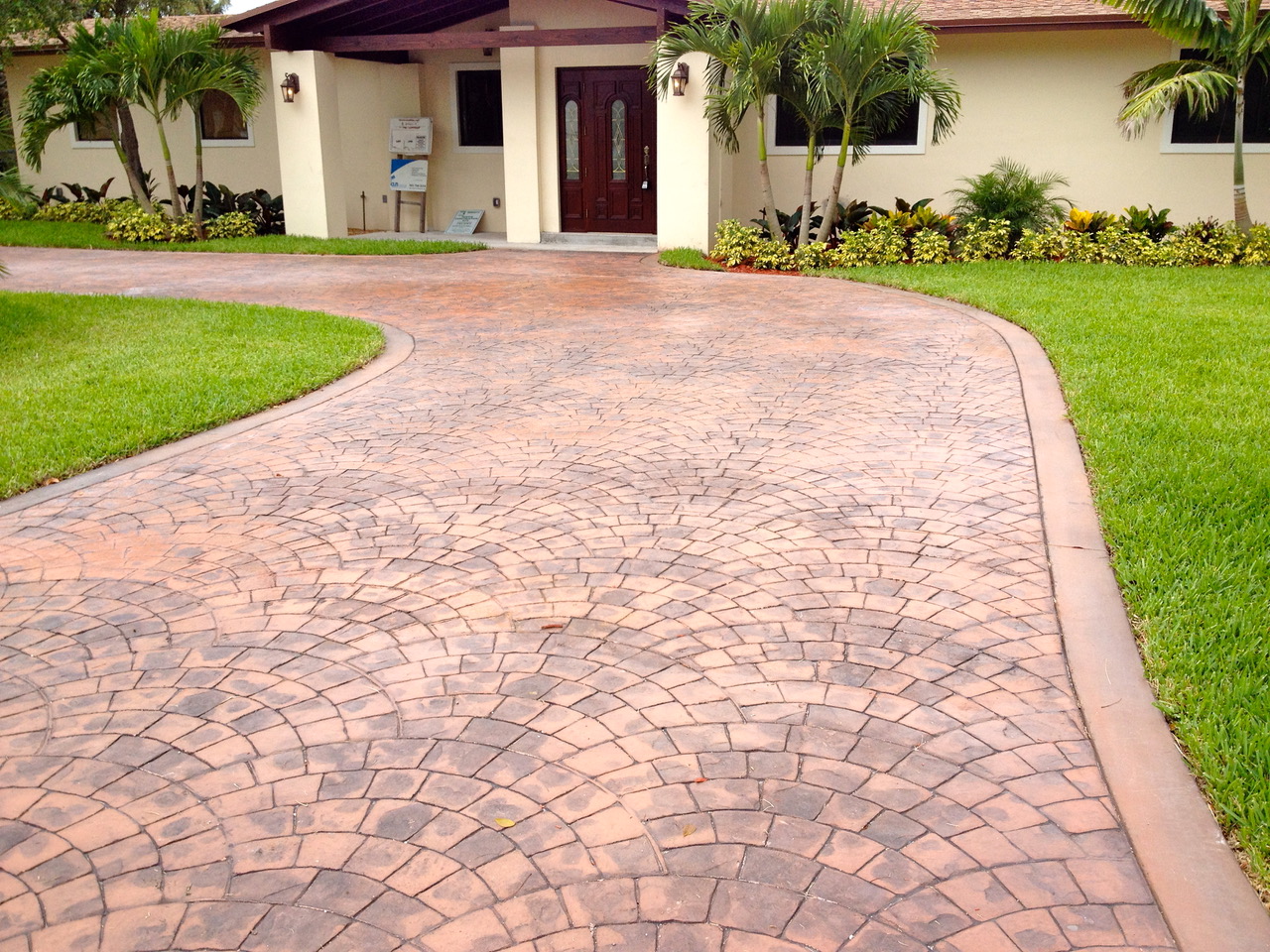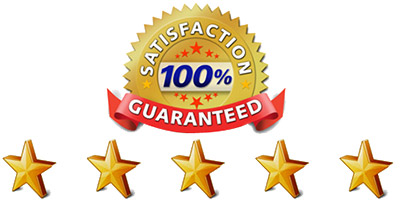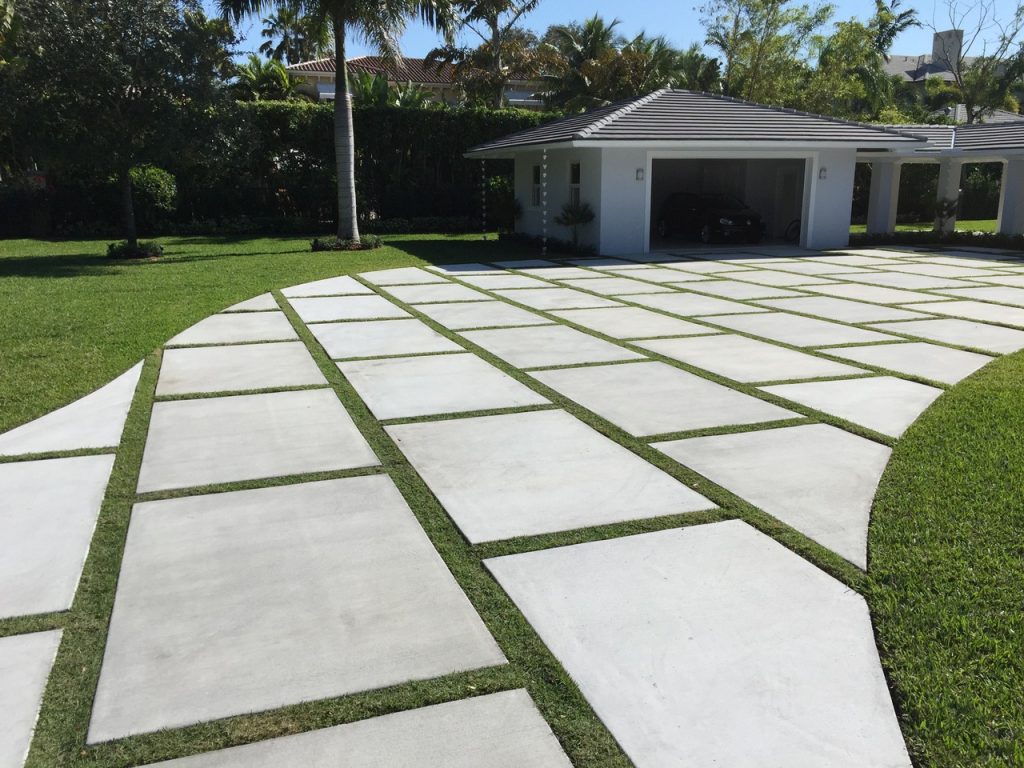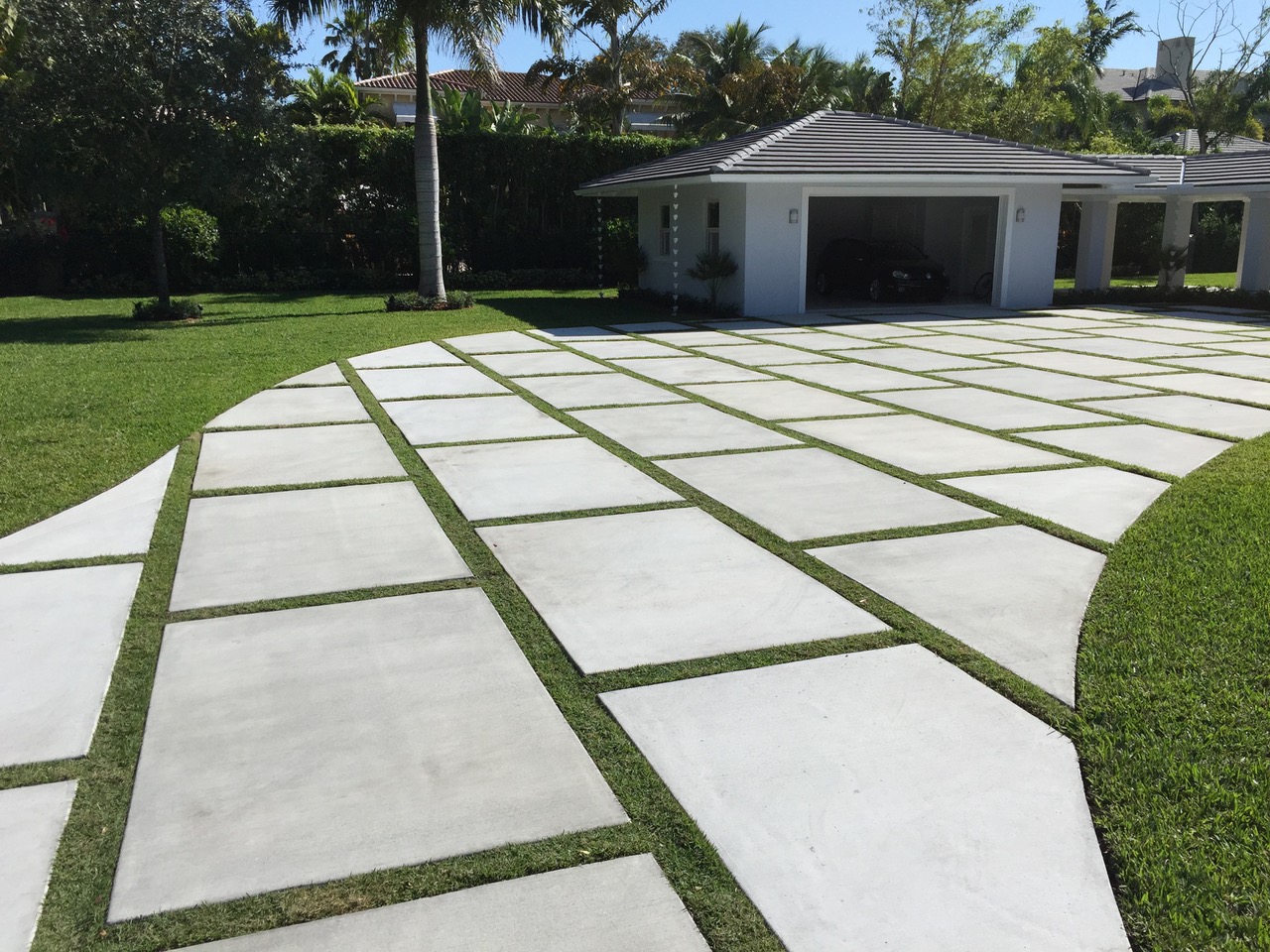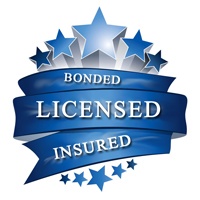 Fresno, California Paver Seal Coating Experts.

For Fresno commercial and residential paving, don't you want a seal coating expert like our paver contractors doing the work for you? We've already established the importance of a seal coating. Your floors go through a lot, and the upkeep of those can be pretty consistent. But your exterior pavers go through even more. Weather, the spillage and weight of your car, dirt, debris and erosion – the list is long and formidable! Though strong as stone, your pavers are constantly fighting this battle, and if you don't tag in every once in a while, they're going to lose. Outfit your pavers with their best chance. Every material our top-rated Fresno, California contractors deal with needs a pick me up sometimes. That goes for brick, travertine, cobblestone, old Chicago pavers – you name it! Every type of paver can benefit from a yearly seal coating. Once a year isn't so bad. And your covering the surface of your outdoor space with a clear shield that will protect hem from the elements. And make them shiny too! Our Fresno paver company is your only option if you want the best!
Glossy Driveway Seal Coating in Fresno, CA.
A glossy, well maintained driveway will stand out as one of the best in the neighborhood, for sure. Do you want to be that house? That house that gets the compliments and the good gossip? Or perhaps that business that gets praised on its service and it's driveway? Don't have your customers and guests parking curbside. It's just not a good look. Don't you park curbside either! If you need a driveway installation, repair, refinishing, resurfacing or seal coating in Fresno, we're your top team! Our licensed, professional Fresno contractors will not let you down! They have years of experience in the business. We've made hundreds of clients happy in the past, and you are no exception.